About Ésthe
Ésthe is a clothing brand by Éstheatelier, focused on providing you with an ensemble of premium curated collections of unisex apparel based on different vibes, moods and aesthetics. We as a brand personify the idea of having unlimited personas, thereby embracing multiple identities that people tend to resonate with, and want to offer products for our customers to embrace the same.
About Us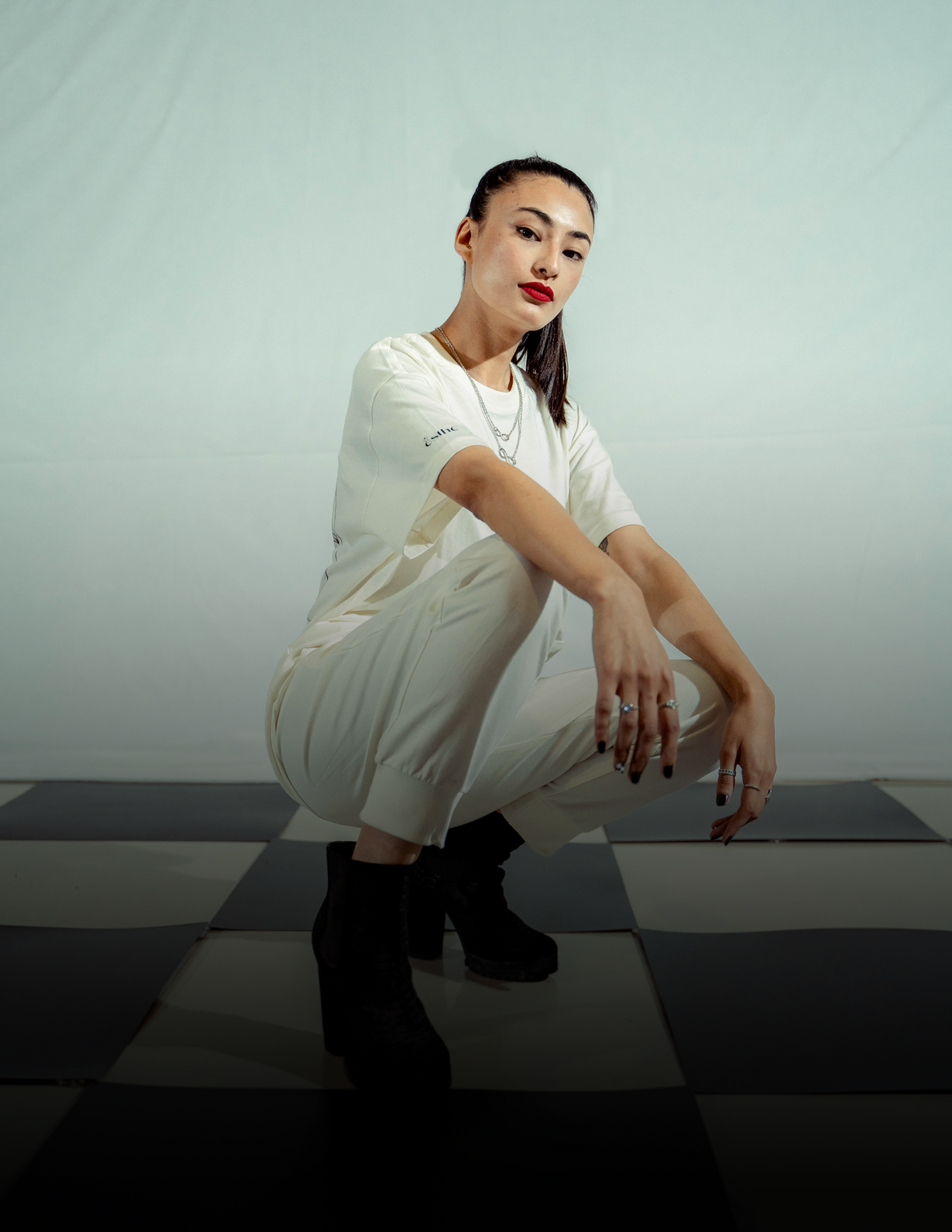 THE GREY AREA

The Grey Area is the space in between the spectrum that lies unsaturated; that which allows us to find our place amongst it - wherever it may be.

Our debut collection captures the essence of Ésthe in a manner that not only speaks about the values it carries but also celebrates the dual nature of our existence.
View Collection
ALTER-EGO

Black depicts Alter-Ego: it's rebellious, it's active, it's angsty, it's reckless, it's spontaneous, it's free-spirited. It has opinions and will not hesitate to shout them from the rooftops.

DIVE IN

EGO

Ivory depicts Ego: it's passive, calm, conforms to nothing, and yet finds itself in harmony with what is. It has opinions but takes a moment to check if it is worth putting forward.

DIVE IN